Who do we work with?
We are proud to work with both Interior Designers & Clients with unique properties around the world.
What truly differentiates us from others is, beyond our dedicated attention to the quality of our service and general 'user-friendliness' is the fact that all our products have a core focus on experience, on how it will feel for your client to use them, day after day.
This is why our clients keep coming back to us.
What do we offer?
From bespoke bedding (pillows, duvets and bed linen) to tailor-made towels and throws, we offer endless possibilities to help you create a scheme that is perfectly made to measure.
If you need non-standard sizes, colours or simply require a full Bespoke service to help manage large and complex projects, we would be delighted to help.
Contact Us
Interior Designers

"We can say with some conviction that using London & Avalon bed linen has helped to elevate all the bedrooms we design to another level. Clients love the feel and quality of the product which never fails to deliver."

Elle Designs

Find Out More

Luxury Hotels

2011 Josephine Home became an approved supplier for Mandarin Oriental Hotels; supplying their flagships with bespoke linen and accessories.

Discover

Personalisation Service

If you need non-standard sizes, colours or simply require a full Bespoke service to help manage large and complex projects, we would be delighted to help.

What We Offer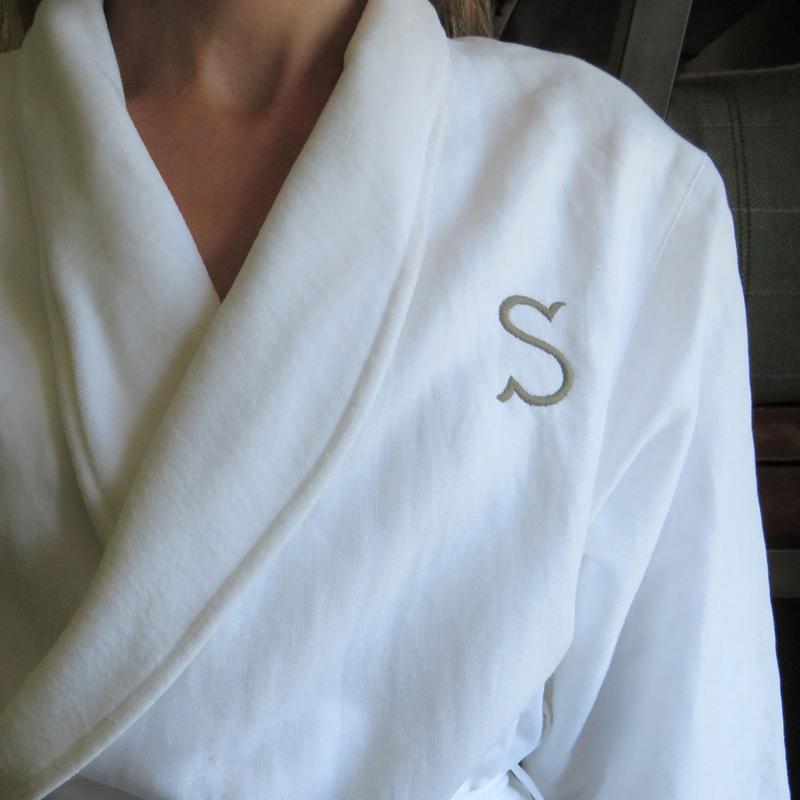 Embroidery Service
Our Embroidery Service offers bespoke personalisation for Bed Linen, Bath Linen, Robes & Accessories. Whether you're looking to add personalised monograms or unique designs, we can help elevate your clients experience.
Find out more
Awards & Achievements
London & Avalon is proud to be picked as the brand of choice by many of the most exclusive hotels, unique homes & discerning clients - from VIPs to renowned designers.
Frequently asked questions
What is your Bespoke offering?

Our offer includes; Bespoke sizing, fabric or trim colour, thread count, monogramming accross all bed linen, bath linen, bedding and Accessories.
Do you have a dedicated team for Bespoke orders?

Yes, we have a dedicated Head of Bespoke & Design who has many years of experience of working with high end hoteliers and VIP clients to deliver the perfect service for the right price and on time.
Am I eligible for your Bespoke service?

We work directly with a number of well known Interior Designers and luxury venues, as well as clients who wish to come to us directly. We welcome anyone and projects of all sizes. If you would like to get in contact please email jo@londonandavalon.co.uk.
The Great House - Barbados
Uncompromising in scale, beauty, and attention to detail. The Great House encapsulates elegance and style within its relaxed surroundings.
Hotels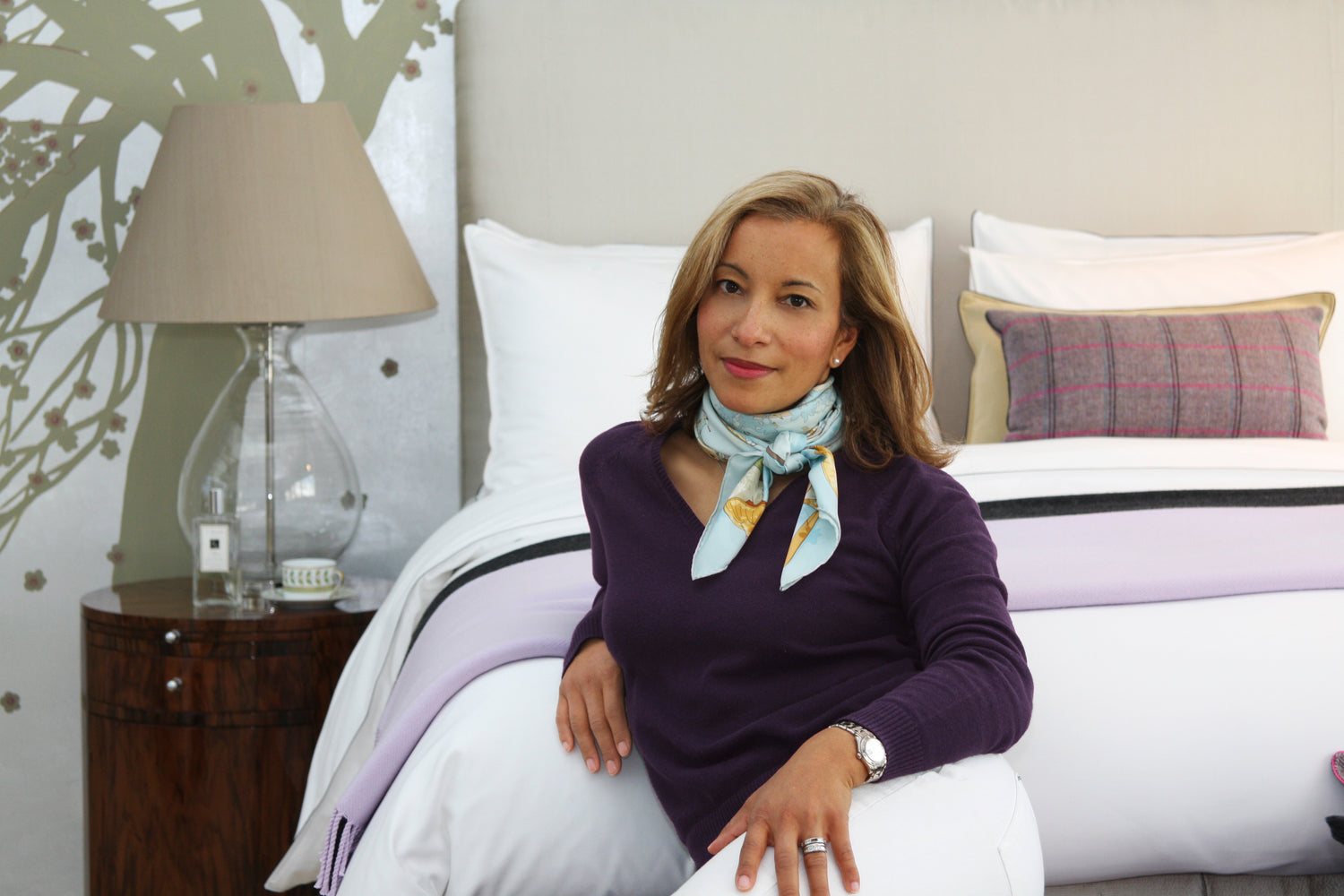 Sustainable from the Start
When I founded London & Avalon (formerly Josephine Home), sustainability was simply at the heart of our brand. My grandmother, Josephine, was a messenger of all good things 'as they were meant to be': using natural fibres and going back to traditional processes, which together carried a reassuring message of stability, longevity and safety.
"Take from nature sparingly and she will give back bountifully."
Stephanie Betts - Founder
Find out more
Contact Our Bespoke Team
If you would like to know more, have any questions or plan a project, our dedicated Sales Team headed up by our Head of Design & Bespoke Jo Hogbin will help guide you.
Contact our Bespoke Team directly by clicking below.
Contact Us