Sustainable from the start
"From the outset, we have intended to create products with as little obsolescence as possible. Products you can enjoy and love for much longer (if not for life) so we can all play an active role in safeguarding our planet, and our lives, from the very real threat of climate change.
When I founded London & Avalon (formerly Josephine Home), sustainability was simply at the heart of our brand. My grandmother, Josephine, was a messenger of all good things 'as they were meant to be': using natural fibres and going back to traditional processes, honed over the centuries, which together carried a reassuring message of stability, longevity and safety. She taught us: "Take from nature sparingly and she will give back bountifully."
Thank you for joining us on this journey, as we continually seek new ways to improve our processes, while reducing our impact on our planet's resources."
Stephanie Betts - Founder
Positive Luxury Award & Accreditation
London & Avalon are proudly certified by Positive Luxury - holding the renowned Butterfly mark accreditation.

The Mission

To shape a sustainable future for luxury by redefining the business model and rebuilding consumer trust.



The Vision

From the supply chain to the end product, we envision a future where the core principles of luxury and sustainability are fully and genuinely symbiotic.



The Origin

Positive Luxury's origin lies in the chance meeting of Sir David Attenborough and co-founder Diana Verde Nieto, his inspiring story of the Large Blue Butterfly – which died out in the British Isles in 1979 – and the dedication of the scientist who successfully reintroduced it by unravelling the intricate web of interdependencies necessary for its survival.


Find Out More
Watch the Journey of Our Bedlinen
Sustainability is no longer a choice. Positive change starts with us.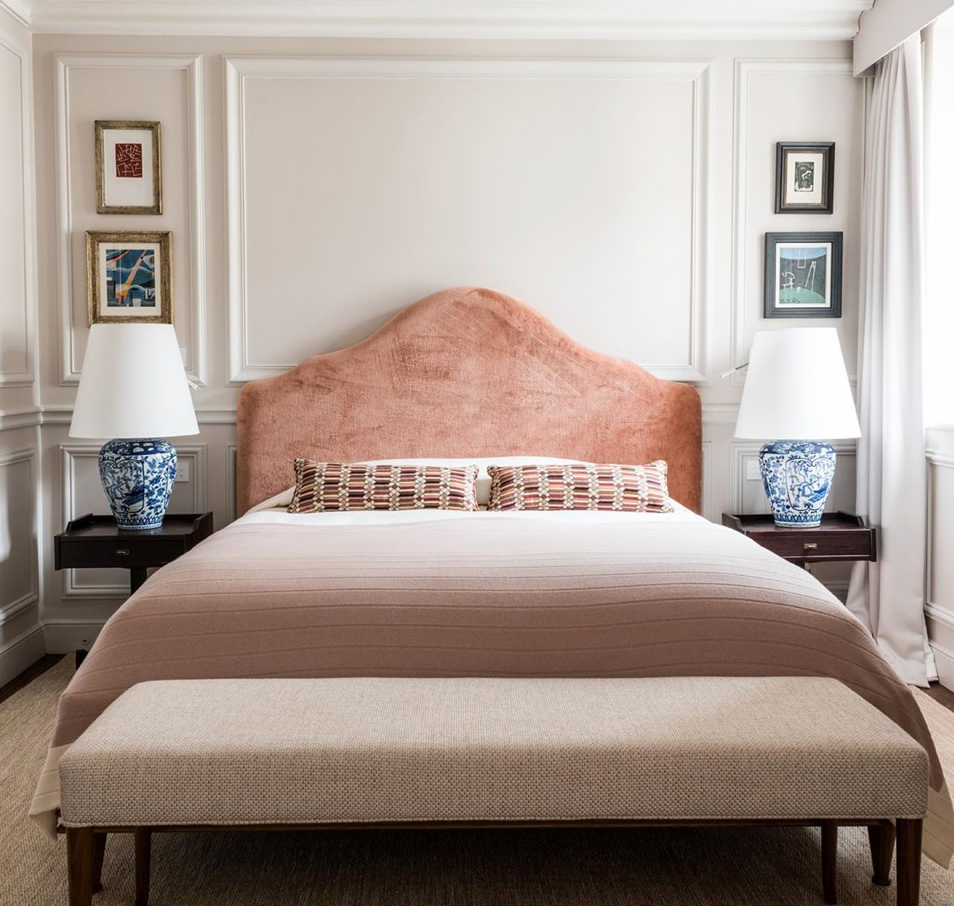 Talk with Trace - Sustainable Luxury Podcast.
Stephanie Betts is a founder, lawyer, entrepreneur, textile homeware expert & sustainability advocate!
Stephanie spent almost 20 years working for the biggest companies in the world including JP Morgan, Wall Street & Citi Bank and now heads up climate initiatives within Banking & Finance.
In 2006 she decided to switch lanes and create homeware's company "Josephine Home" (Now London & Avalon).
Stephanie talks with Trace about sustainability, where its really going, about her textiles company and the "why" behind it all.
Listen now
What are we doing?
Integrity of our products, service and sustainability. To always do the right thing and deliver our customers and clients the very best.
We are totally customer centric & planet minded in everything we do.
Collapsible content
Sustainable Accreditation

London & Avalon are soon to be awarded the renowned Butterfly mark accreditation from Positive Luxury - a hugely proud moment for us and a true sign of our commitment to this planet.
Longevity

Our products are made to last. Longevity is acheived through exceptional fabric quality, trims and manufacturer. We are generous with our fabric and thread, to ensure our products last a lifetime.
Can I recycle my linen?

Indeed! We are teaming up with innovative new companies whose sole purpose is to recycle linens to be made into new products, such as Pyjamas to keep enjoying our fabric for many years to come.