Who do we work with?
London & Avalon has worked closely with world-class interior designers over the last 16 years, so we understand the multitude of challenges that are part and parcel of delivering complex assignments for discerning VIPs.
We have developed a service specifically for Interior Designers to help alleviate those pressures, to ensure that adding the finishing touches to every project is a seamless and joyful experience – from bedding, to towels and throws.
Our dedicated team works to the timeline provided, focusing on unique specifications and delivery requirements. Every detail is considered for optimum ease, such as packing items room by room to help installation day run as smoothly as possible. We are also able to organise a laundry service pre-installation for tight project timelines and imminent guest arrivals.
Our bespoke options across our range of luxury bedding, bath linen, cashmere and wool are incredibly versatile – from specific colourways of cashmere throws, to the desired fill of the duvet and pillows in question.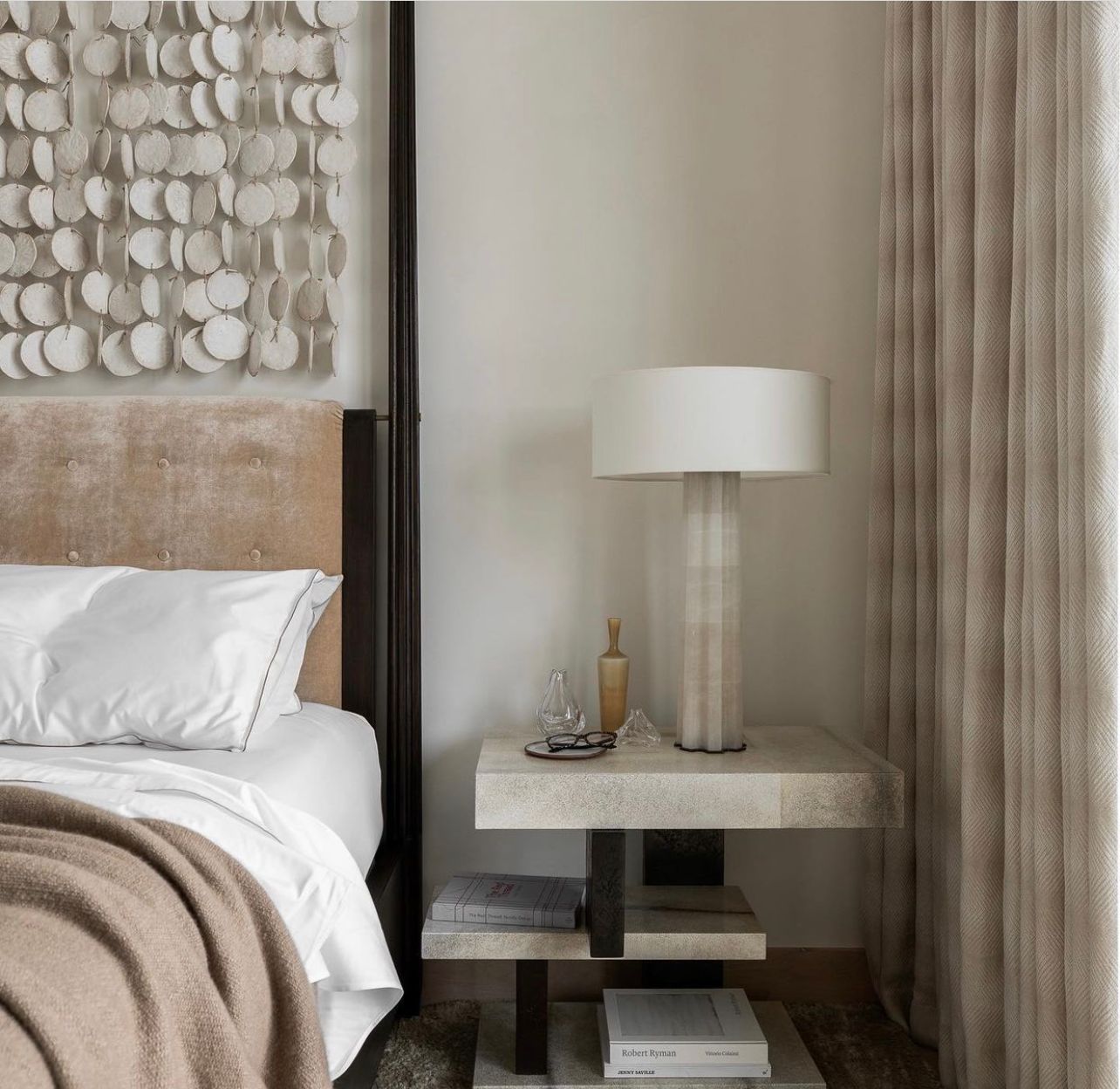 Charles & Co
Charles & Co is an independent interior design business, founded in New York, by Vicky Charles and Julia Corden.

With over twenty years' experience, defining the 'home from home' design aesthetic of Soho House, Charles & Co delivers bespoke interior schemes direct to clients.

Specialising in interior and architectural design for new buildings and complete gut renovations, Charles & Co works collaboratively with the architect, contractor and client to guide each project, from inception to completion.
Charles & Co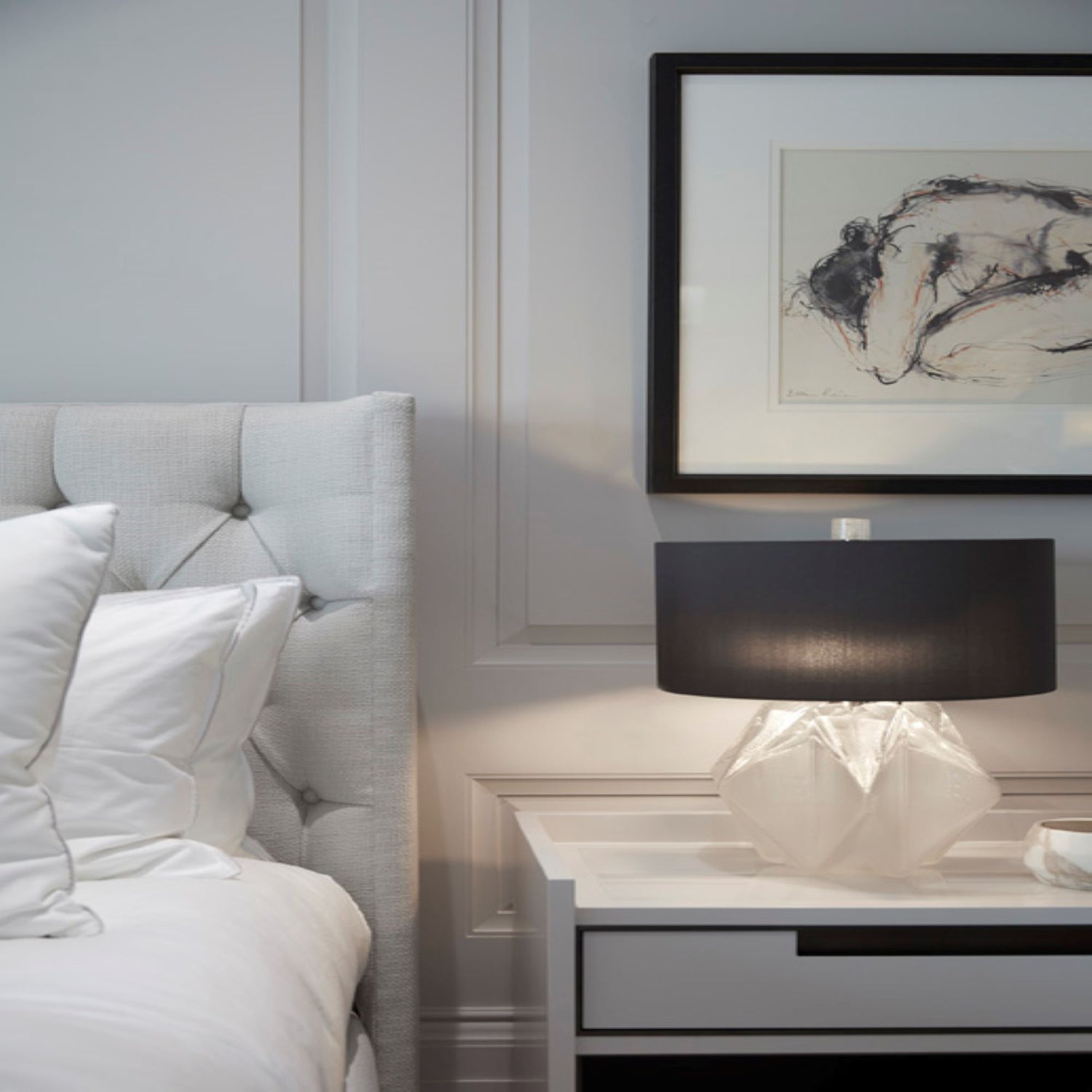 Elle Designs
"We can say with some conviction that using London & Avalon bed linen has helped to elevate all the bedrooms we design to another level. Clients love the feel and quality of the product which never fails to deliver."
Elle Designs
Elle Designs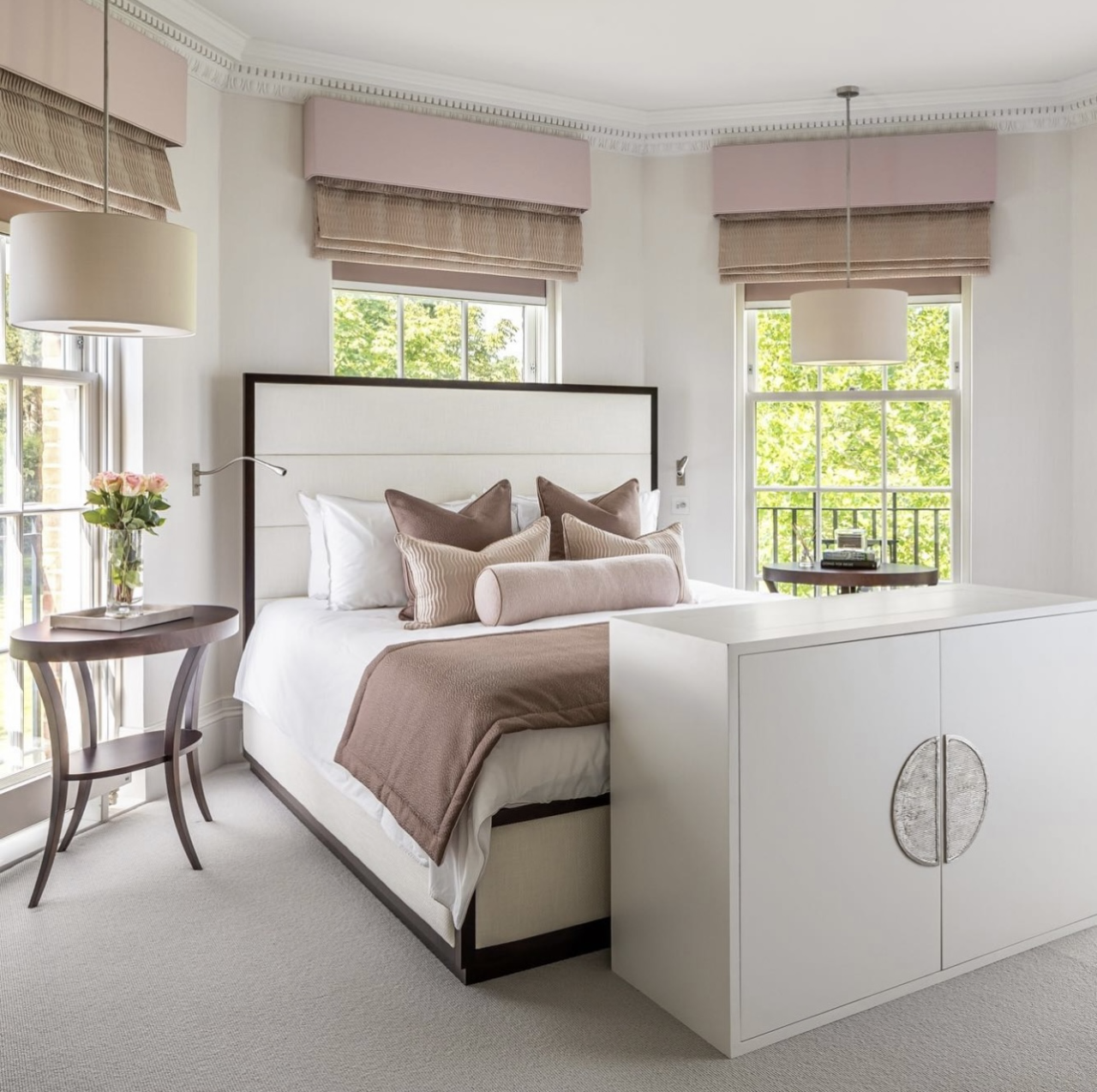 Ward & Co
"We have specified London & Avalon bed linen in a number of our projects because it is of such a high quality and is incredible to sleep in.  Our Clients love it and the team are very helpful and happy to help with any request"
Ward & Co
Ward & Co
A few of our Trusted Clients
To this day, London & Avalon is continually picked as the brand of choice by the most discerning clients, from VIPs and Hollywood stars, to some of the most unique homes in the world.
Brady Williams

Bryan O'Sullivan

Ward & Co

Tollgard

Charles & Co

Elle Designs

Takelam

Oliver Burns

Louise Holt
Awards & Achievements
London & Avalon's evolution has included achievements in Sustainabilty, Design & the supplier of choice for the worlds finest properties.
Press & Awards
What do we offer?
From bespoke bedding (pillows, duvets and bed linen) to tailor-made towels and throws, we offer endless possibilities to help you create a scheme that is perfectly made to measure.
If you need non-standard sizes, colours or simply require a full Bespoke service to help manage large and complex projects, we would be delighted to help.
Contact Us
Frequently asked questions
What is your Bespoke offering?

Our offer includes; Bespoke sizing, fabric or trim colour, thread count, monogramming accross all bed linen, bath linen, bedding and Accessories.
Do you have a dedicated team for Bespoke orders?

Yes, we have a dedicated Head of Bespoke & Design who has many years of experience of working with high end hoteliers and VIP clients to deliver the perfect service for the right price and on time.
Am I eligible for your Bespoke service?

We work directly with a number of well known Interior Designers and luxury venues, as well as clients who wish to come to us directly. We welcome anyone and projects of all sizes. If you would like to get in contact please email jo@londonandavalon.co.uk.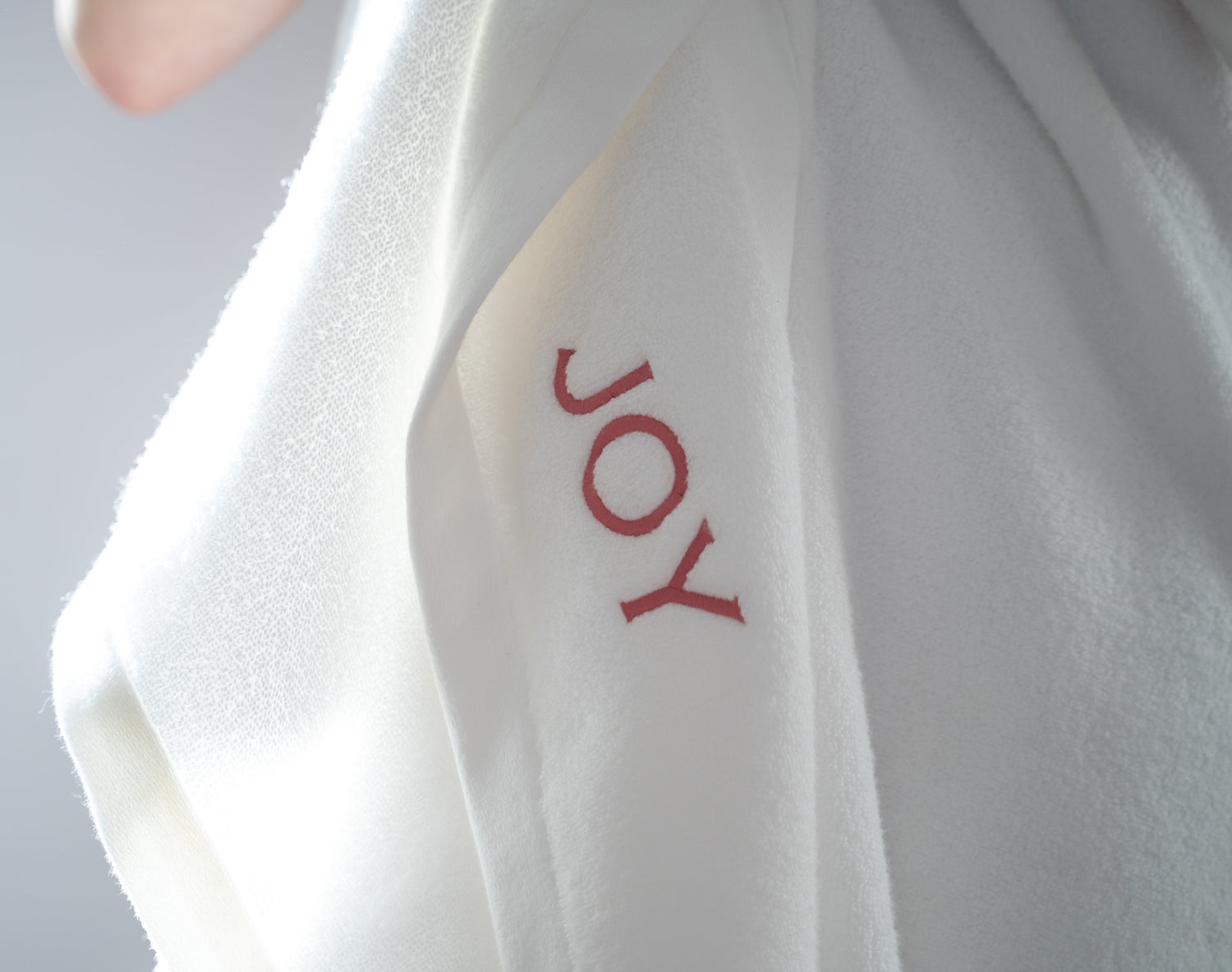 Embroidery Service
Our Embroidery Service offers bespoke personalisation for Bed Linen, Bath Linen, Robes & Accessories. Whether you're looking to add personalised monograms or unique designs, we can help elevate your clients experience.
Contact Our Bespoke Team
If you would like to know more, have any questions or plan a project, our dedicated Sales Team headed up by our Head of Design & Bespoke Jo Hogbin will guide you.
Contact our Bespoke Team directly by clicking below.
Contact Us