Discover our Island Collection
Our Island TC300 Bed Linen is made from 300-thread count 100% Egyptian Cotton. It has a matte finish, excellent breathability and a cool, crisp luxury hotel feel that improves with every wash.
It is our go-to collection for the warmer months, and recommended choice for hot sleepers and embodies understated elegance, thanks to our signature grosgrain detailing.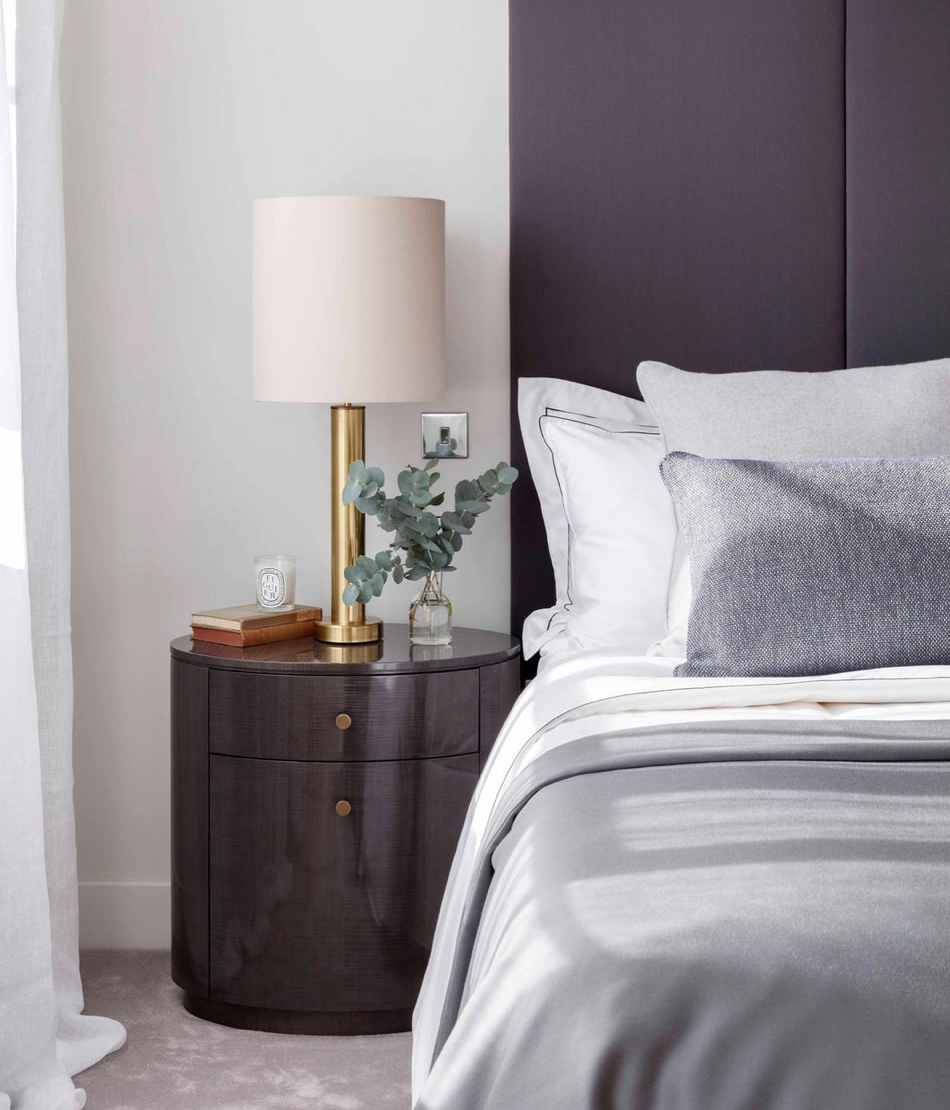 Laid back Luxury
Our Island 300 thread count Bed Linen has wonderful breathability and a relaxed matte finish that improves with each wash, a perfect choice for warmer months.
Available in White, Navy, or a Silver signature grosgrain trim. From £29.50
Tried & Trusted over the past 16 years, sustainably sourced, effortlessly stylish and bought by the worlds most renowned Interior Designers, Hoteliers & VIP's... what's more to love?