What do we offer?
From bespoke bedding (pillows, duvets and bed linen) to tailor-made towels and throws, we offer endless possibilities to help you create a scheme that is perfectly made to measure.
If you need non-standard sizes, colours or simply require a full Bespoke service to help manage large and complex projects, we would be delighted to help.
Contact Us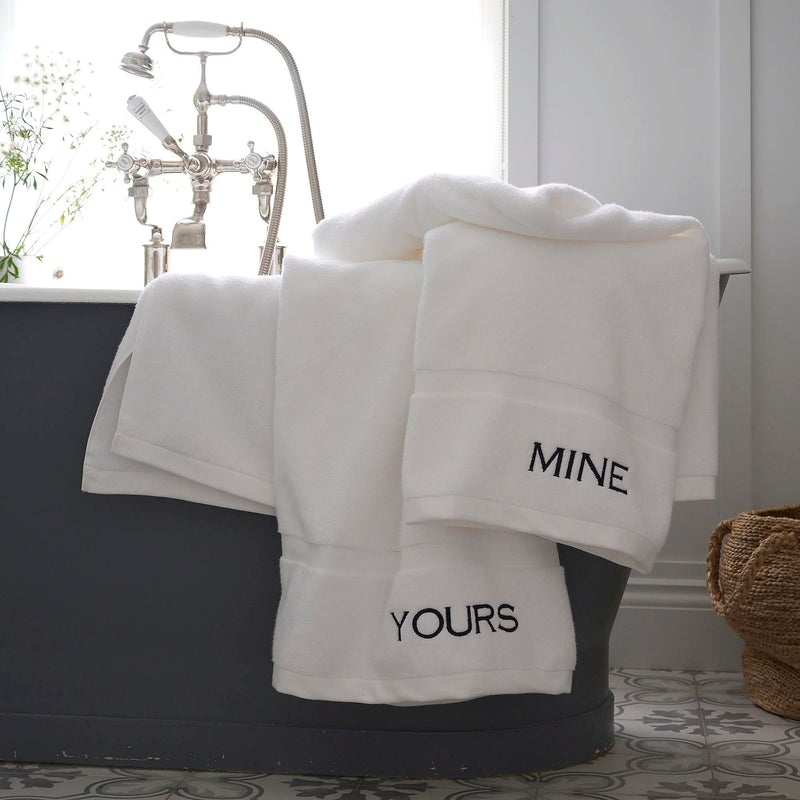 Embroidery Service
Our Embroidery Service offers bespoke personalisation for Bed Linen, Bath Linen, Robes & Accessories. Whether you are looking to add a company name, logo, monogrammed initials or a unique word or design, we can help.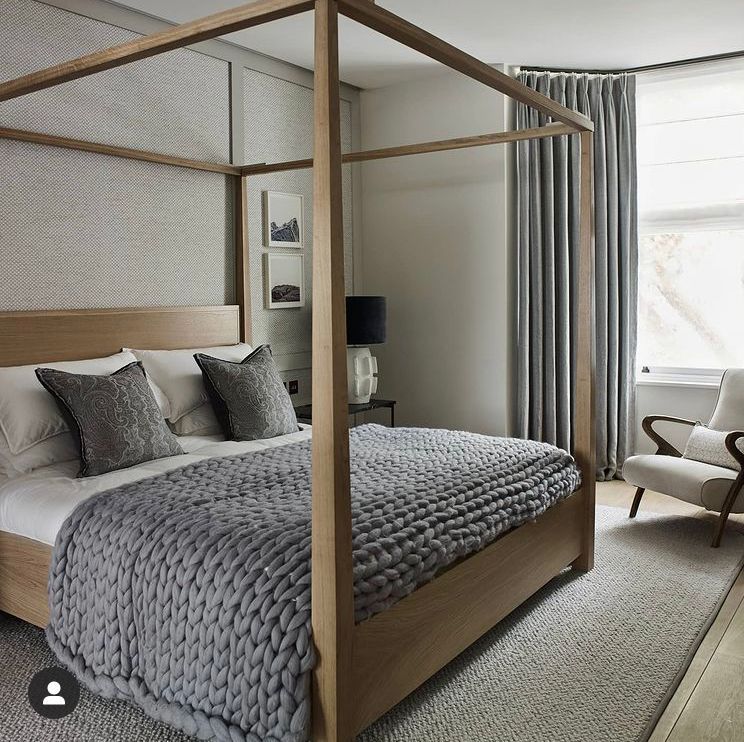 Unique Sizing
We know that not all beds are made the same... and that goes for sizing. We offer bespoke sizing on all Bed Linen, as well as Bedding - so if you're looking for a uniquely sized duvet or mattress topper, we can help. Additionally, we stock larger sizes including Caesar, as well as offering Euro and USA sizes on some core lines as standard.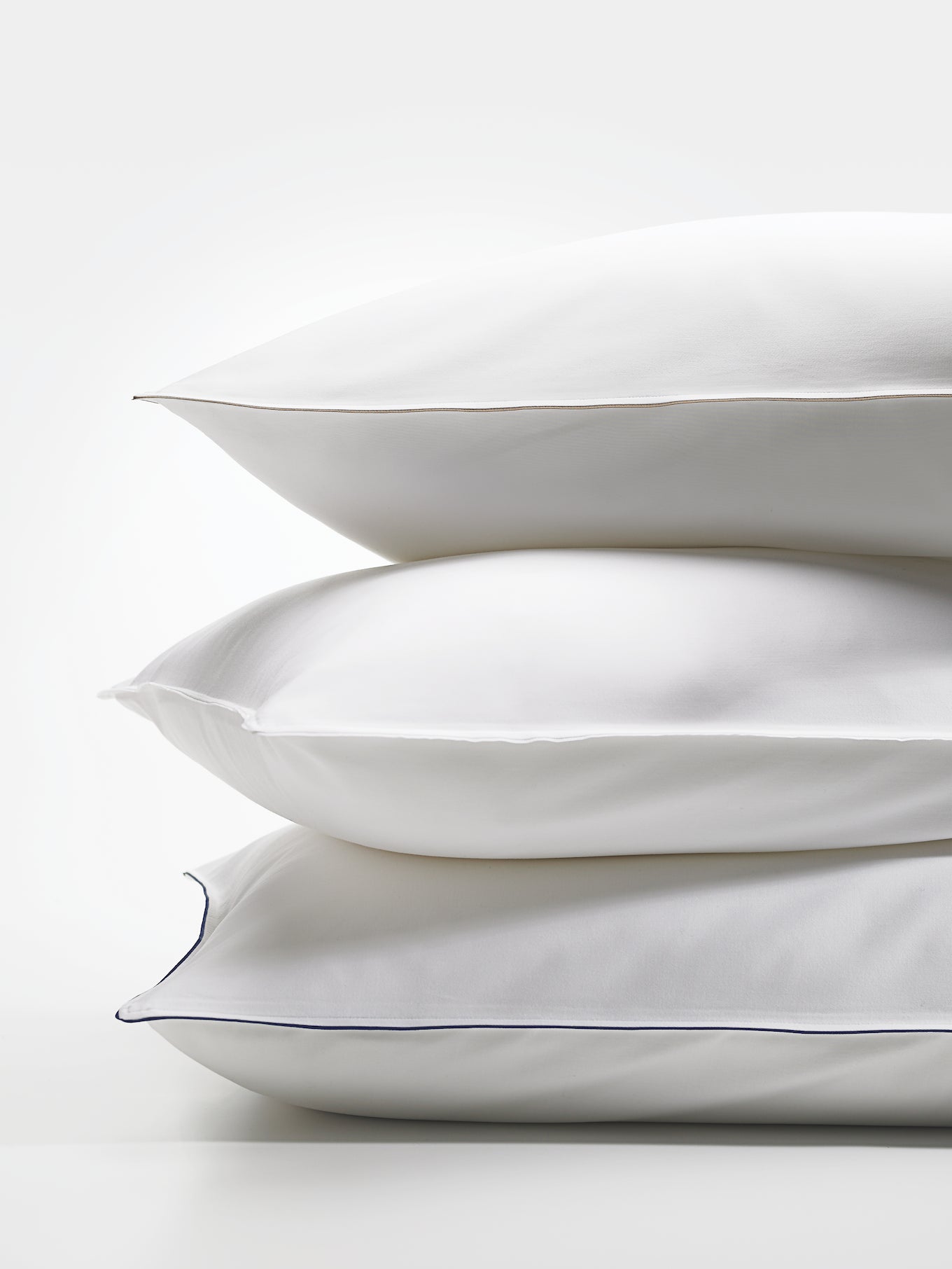 Thread Count
Our core ranges have been designed for ultimate luxury in mind - our Island TC300 Collection provides a Cool & Crisp Hotel experience and our Heritage TC500 Collection offers a sateen Soft & Silky endulgence.
We also offer Bespoke thread counts, such as our TC600 or TC1000 cotton, with the option of adding unique hemstitch, ladder or grosgrain detailing as standard across our entire bespoke offering.
Our fabric is the core of our business - longevity is key and clients come to us for assurance, reliability & quality.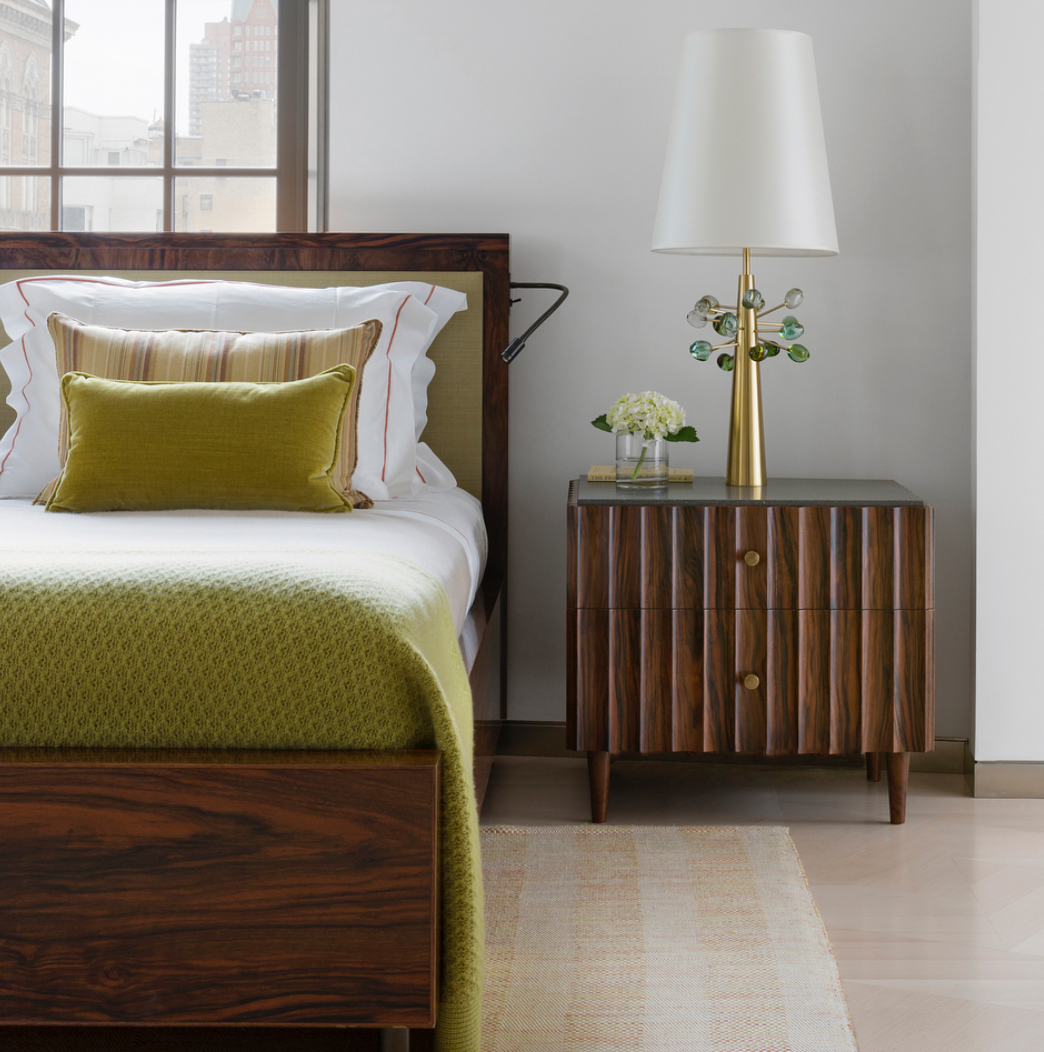 Bespoke Trim Colours & Detailing
If you're looking to tie in your Bed Linen or Bath Linen to your interior, whether it be your personal home or business - bespoke trim colours or detailing can be a wonderful addition. The history of our signature grosgrain trim comes from our founder's love of Savile Row tailoring and its impeccable stitching, detail and strength. Our grosgrain detailing is not only aesthetic, but holds a secret. The detailing enables a tightly stitched and strong seam, capable of withstanding years of washing and use without any issue. We test our fabric hard, and we have customers who still use their crisp white bed linen to this day after 15 years.
Frequently asked questions
What is your Bespoke offering?

Our offer includes; Bespoke sizing, fabric or trim colour, thread count, monogramming across all bed linen, bath linen, bedding and Accessories.
Do you have a dedicated team for Bespoke orders?

Yes, we have a dedicated Head of Bespoke & Design who has many years of experience of working with high end hoteliers and VIP clients to deliver the perfect service for the right price and on time.
Am I eligible for your Bespoke service?

We work directly with a number of well known Interior Designers and luxury venues, as well as clients who wish to come to us directly. We welcome everyone and projects of all sizes. If you would like to get in contact please email jo@londonandavalon.co.uk.
Who do we work with?
London & Avalon has worked closely with world-class interior designers over the last 16 years, so we understand the multitude of challenges that are part and parcel of delivering complex assignments for discerning VIPs.
We have developed a service specifically for Interior Designers to help alleviate those pressures, to ensure that adding the finishing touches to every project is a seamless and joyful experience – from bedding, to towels and throws.
Our dedicated team works to the timeline provided, focusing on unique specifications and delivery requirements. Every detail is considered for optimum ease, such as packing items room by room to help installation day run as smoothly as possible. We are also able to organise a laundry service pre-installation for tight project timelines and imminent guest arrivals.
Our bespoke options across our range of luxury bedding, bath linen, cashmere and wool are incredibly versatile – from specific colourways of cashmere throws, to the desired fill of the duvet and pillows in question.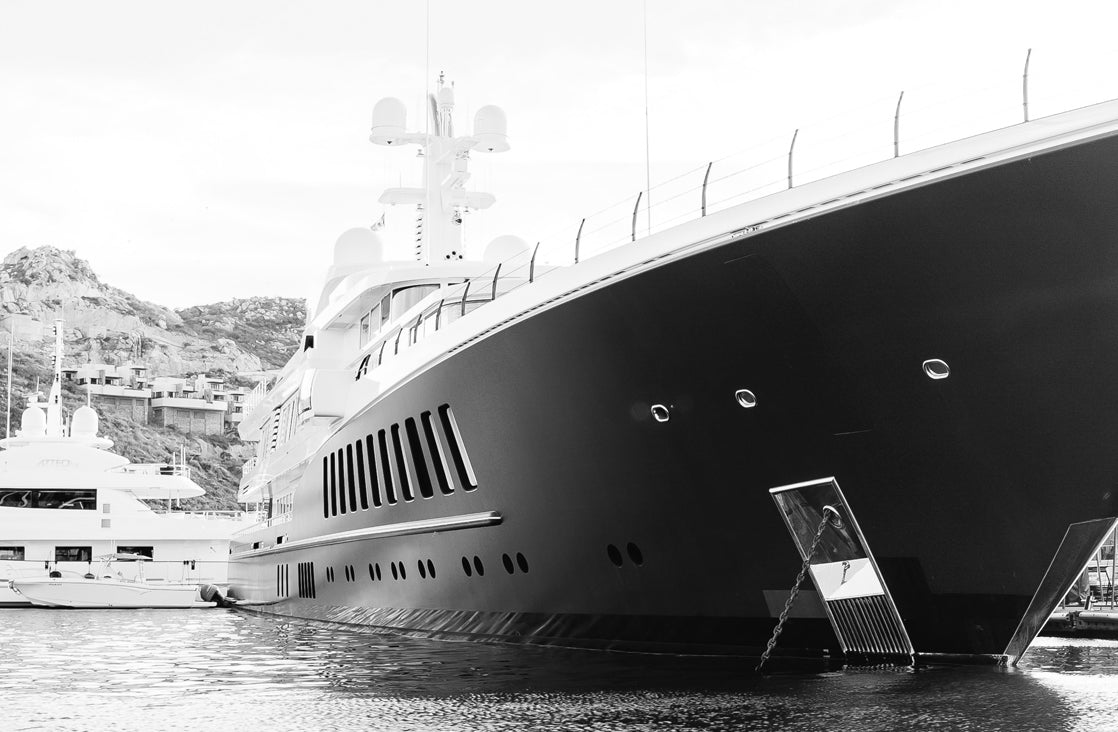 Unique Projects & Homes
We welcome the unique and the extraordinary. Having worked on some of the finest homes, Hotels and Yachts - we understand the importance of both style and quality for our clients.
Contact Us
Contact Our Bespoke Team
If you would like to know more, have any questions or plan a project, our dedicated Sales Team headed up by our Head of Design & Bespoke Jo Hogbin will guide you.
Contact our Bespoke Team directly by clicking below.
Contact Us