Who do we work with?
London & Avalon has worked closely with world-class Hoteliers over the last 16 years, so we understand the needs & challenges that are part and parcel of delivering the ultimate in luxury for discerning customers.
We have developed a service specifically for Hotels to help alleviate those pressures - allowing bespoke colours, trim, sizes & embroidery to elevate their offering, whilst having the assurance that each item is built to last and can withstand years of use and laundering without faultering.
Our dedicated team works to the timeline provided, focusing on unique specifications and delivery requirements. Every detail is considered for optimum ease.
Our bespoke options across our range of luxury bedding, bath linen, cashmere and wool are incredibly versatile – from specific colourways of cashmere throws, to the desired fill of the duvet and pillows in question.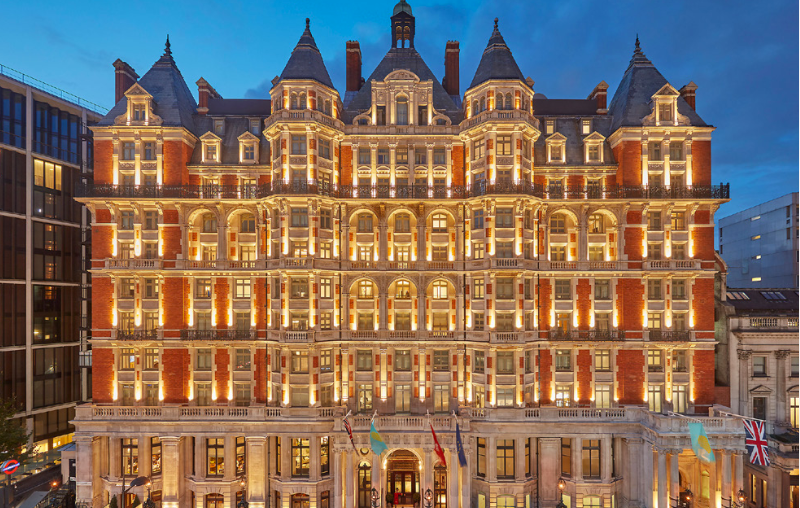 The Mandarin Oriental
2011 Josephine Home became an approved supplier for Mandarin Oriental Hotels; supplying their flagships with bespoke linen and accessories.
Mandarin Oriental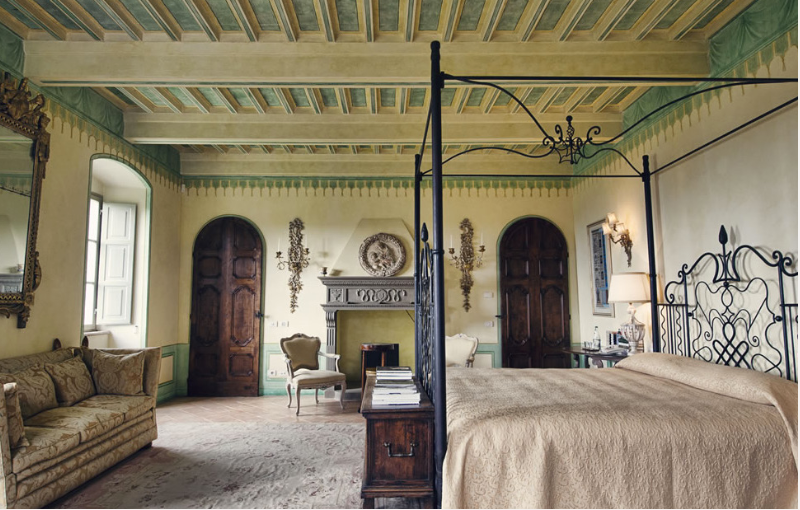 Palazzo Terranova
Scince 2007 London & Avalon has supplied bed linen to two of the finest luxury hotels; The Palazzo Terranova, Umbria and The Polo Resort Desert Palm, Dubai.
Palazzo Terranova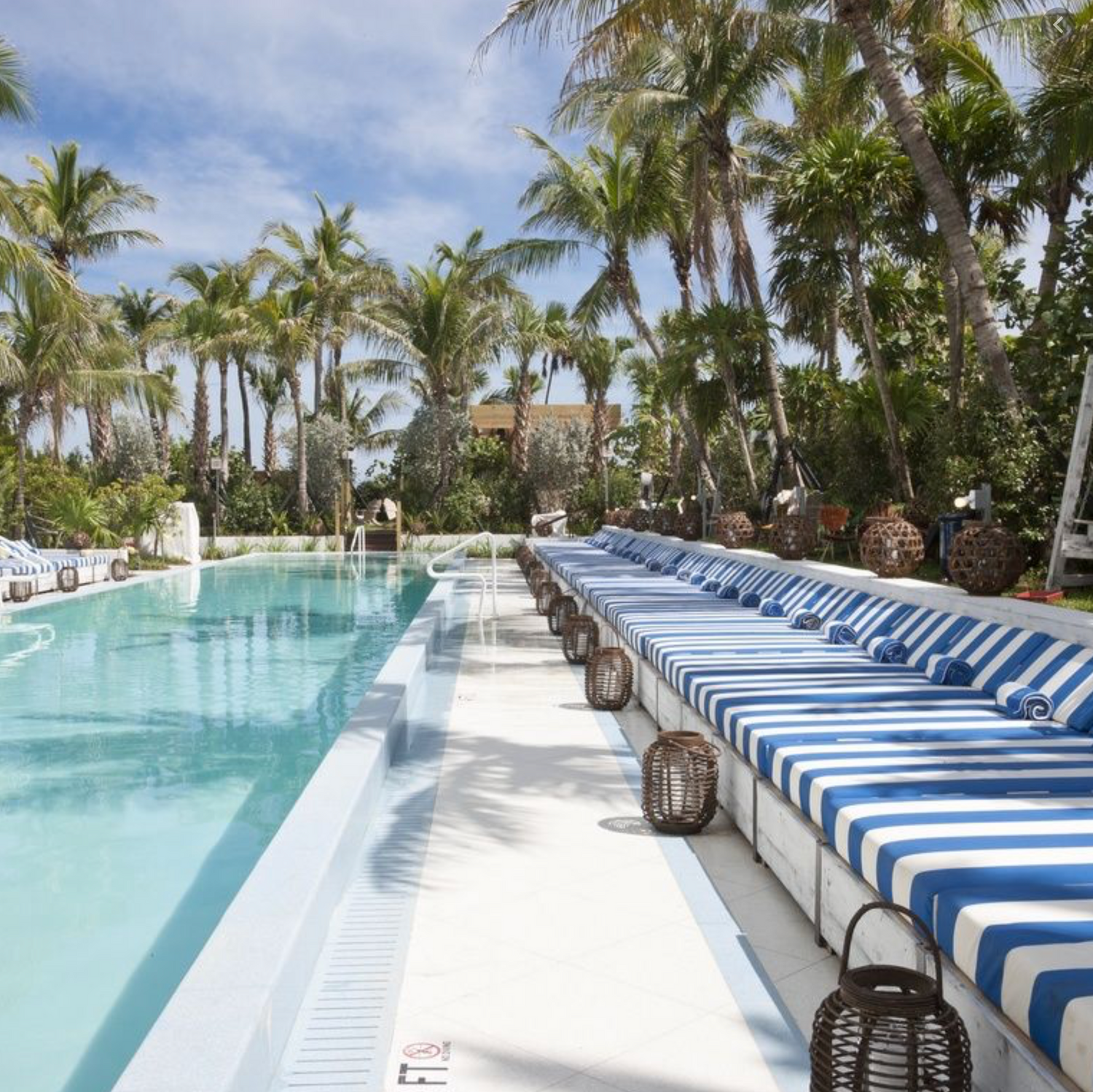 SOHO House
Soho House selected Josephine Home as its European supplier in 2009.
The private member's club provides people in the creative industries, with "homes" across Europe and North America. Chic, trendy and exclusive, the perfect match for London & Avalon.
SOHO House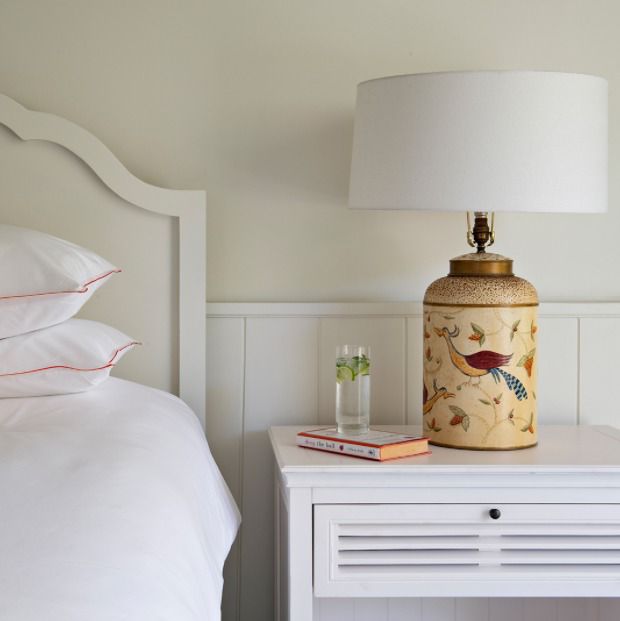 The Great House Barbados
Uncompromising in scale, beauty, and attention to detail. The Great House is a luxurious yet warm and welcoming island home
The Great House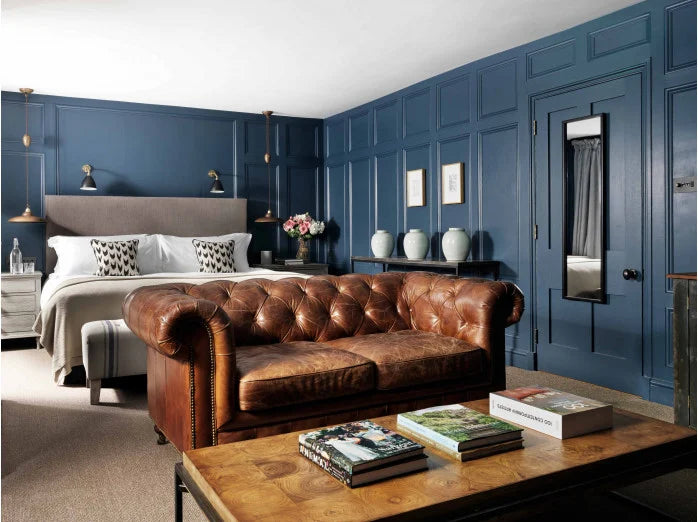 No. 131
A passionate design-led hotel, restaurants and bars company, curating hospitality experiences with a cultural connection to Cheltenham and the Cotswolds.
No. 131
Awards & Achievements
London & Avalon's evolution has included achievements in Sustainabilty, Design & the supplier of choice for the worlds finest properties.
Press & Awards
Positive Luxury 2022

We are in the process of finalising our Positive Luxury certification, proudly gaining their renowned Butterly mark - an independent certification for luxury brands that meet the highest standards of verified innovation and environmental social performance.

View our accreditation

Mandarin Oriental

Being made an approved supplier for MO hotels in 2011, and supplying linen and accessories to their flagship properties was definitely a turning point for us. London & Avalon was only five years old and was already being recognised by industry experts, leading magazines and a superstar client list.

Find out more
What do we offer?
From bespoke bedding (pillows, duvets and bed linen) to tailor-made towels and throws, we offer endless possibilities to help you create a scheme that is perfectly made to measure.
If you need non-standard sizes, colours or simply require a full Bespoke service to help manage large and complex projects, we would be delighted to help.
Contact Us
Frequently asked questions
What is your Bespoke offering?

Our offer includes; Bespoke sizing, fabric or trim colour, thread count, monogramming accross all bed linen, bath linen, bedding and Accessories.
Do you have a dedicated team for Bespoke orders?

Yes, we have a dedicated Head of Bespoke & Design who has many years of experience of working with high end hoteliers and VIP clients to deliver the perfect service for the right price and on time.
Am I eligible for your Bespoke service?

We work directly with a number of well known Interior Designers and luxury venues, as well as clients who wish to come to us directly. We welcome anyone and projects of all sizes. If you would like to get in contact please email jo@londonandavalon.co.uk.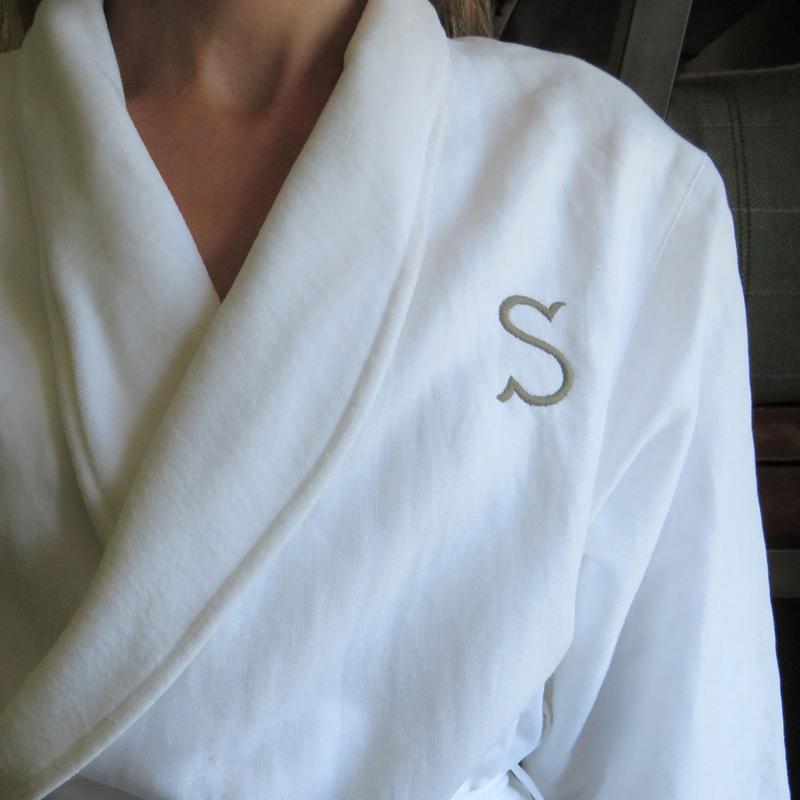 Embroidery Service
Our Embroidery Service offers bespoke personalisation for Bed Line, Bath Linen, Robes & Accessories. Whether you're looking to add your company name, logo or crest, we can help elevate your customers experience.
Contact Our Bespoke Team
If you would like to know more, have any questions or plan a project, our dedicated Sales Team headed up by our Head of Design & Bespoke Jo Hogbin will guide you.
Contact our Bespoke Team directly by clicking below.
Contact Us