Sustainable from the start.
When I founded London & Avalon (formerly Josephine Home), sustainability was simply at the heart of our brand. My grandmother, Josephine, was a messenger of all good things 'as they were meant to be': using natural fibres and going back to traditional processes, honed over the centuries, which together carried a reassuring message of stability, longevity and safety. She taught us: "Take from nature sparingly and she will give back bountifully."
From the outset, we have intended to create products with as little obsolescence as possible. Products you can enjoy and love for much longer (if not for life) so we can all play an active role in safeguarding our planet, and our lives, from the very real threat of climate change.
Thank you for joining us on this journey, as we continually seek new ways to improve our processes, while reducing our impact on our planet's resources.
Stephanie Betts - Founder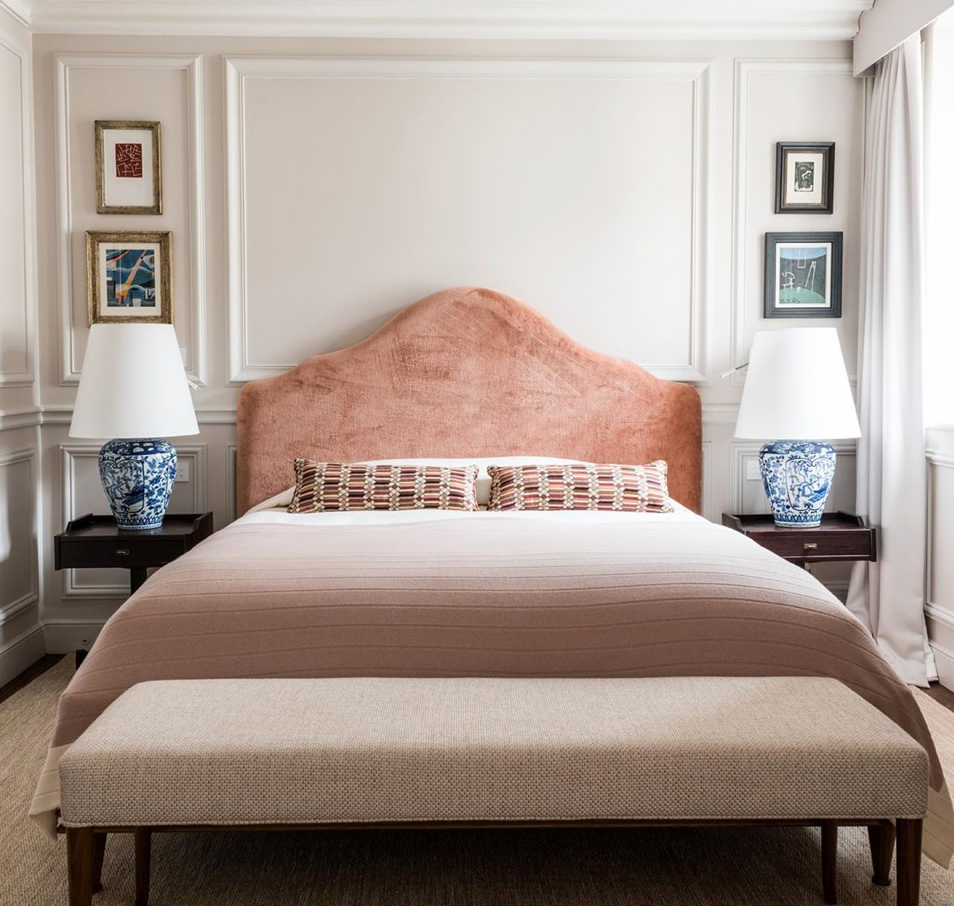 Talk with Trace Podcast.
Stephanie Betts is a founder, lawyer, entrepreneur, textile homeware expert & sustainability advocate!
Stephanie spent almost 20 years working for the biggest companies in the world including JP Morgan, Wall Street, Citi Bank, & Lehman Brothers.
In 2006 she decided to switch lanes and create the fabulous homeware's company "Josephine Home" (Now London & Avalon).
Stephanie talks with Trace about sustainability, where its really going, about her textiles company and the "why" BEHIND IT ALL
Listen now
Talk about your brand
Share information about your brand with your customers. Describe a product, make announcements, or welcome customers to your store.